The Nation's Experts In Wettability Alteration
After 20 years of industry research, ESal has developed a revolutionary method to change reservoir wettability by altering the inorganic chemistry of injected water.  This unique method can be applied in all three phases of oil field production at much lower costs than all other currently available techniques and without using chemicals.
Whether you're drilling a new shale well or looking for new life in your old field, ESal can help you increase your production. You are already using water, now use the RIGHT water!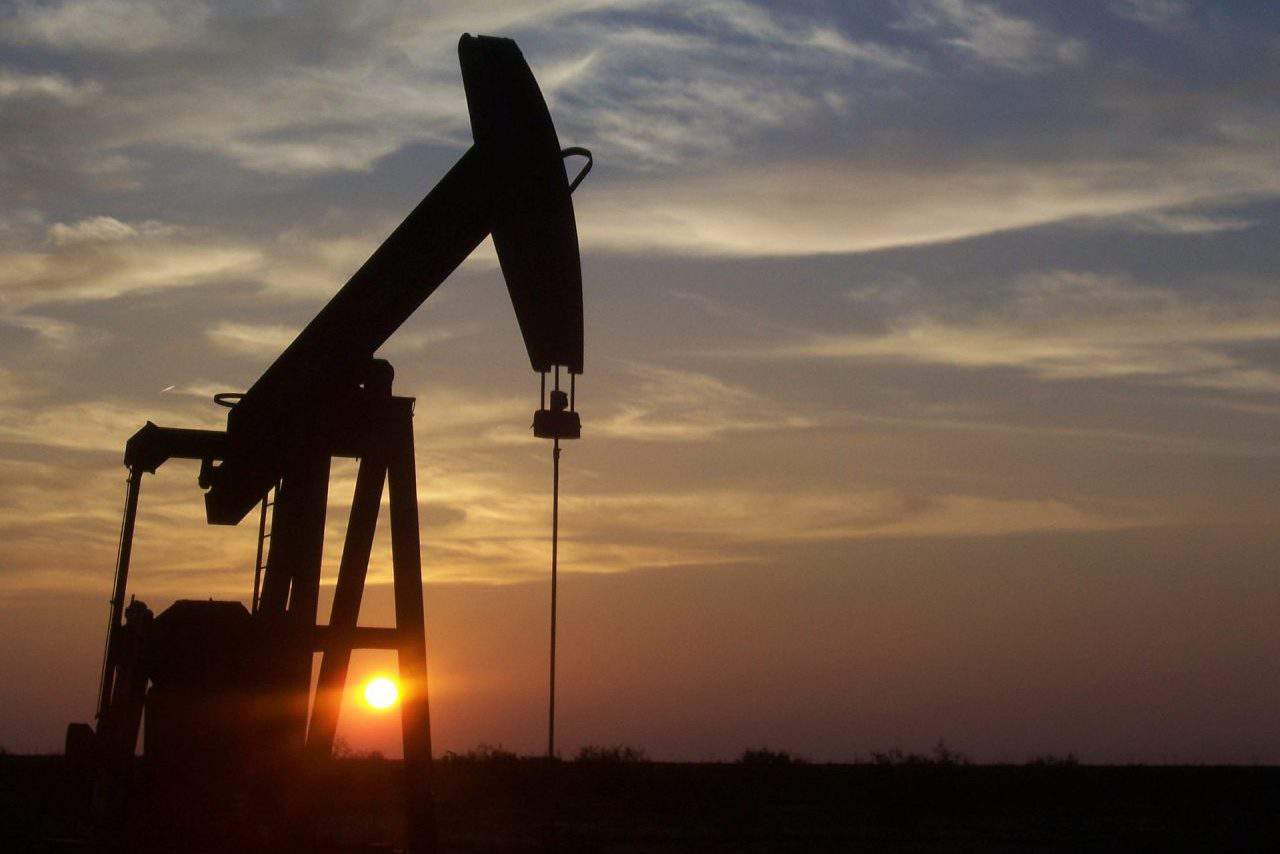 Optimize reservoir wettability to improve recovery in your current ASP or CO2 flooding program
ESal is the  least expensive way to improve oil recovery to your field!
Versatile
Works in shale, carbonate, or clastic reservoirs
Seamless
No change in normal operations
High Return
ESal projects consistently generate IRR's >60%
Quick Results
Increased production in as little as 6 months after deployment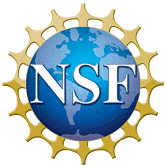 Activites of ESal, LLC are partially funded by the National Science Foundation's Small Business Innovation Research grant #1853136.