Recover more oil without chemicals or new equipment
After more than a decade of research, ESal has developed a revolutionary technology to change reservoir wettability by altering injected water chemistry
RightWater® technology will increase oil production and recovery at all three phases of the field lifecycle
Environmental approach for sustainability is offered through RightWater® Technology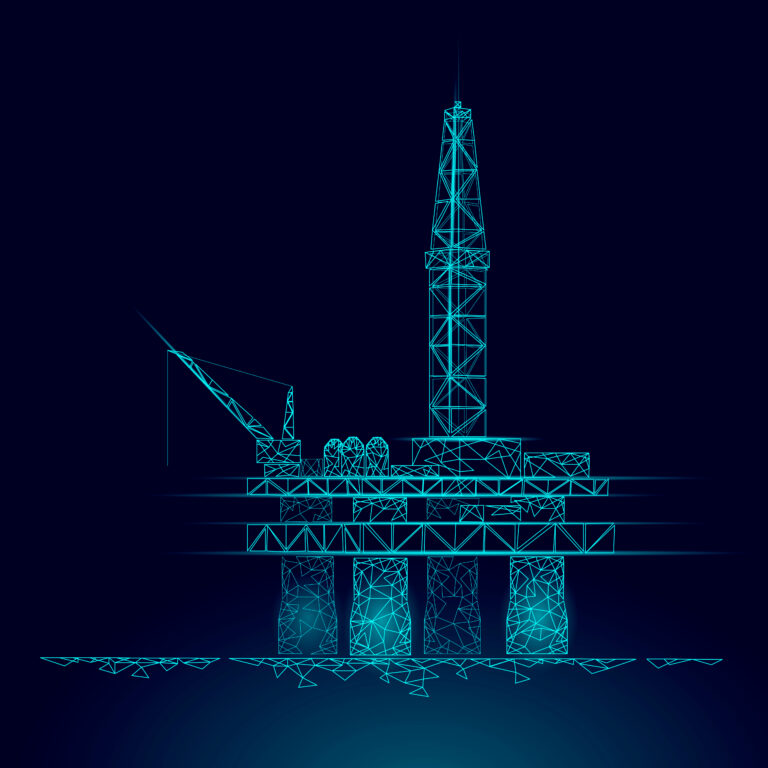 Engineered Salinity from ESal is simply the most cost-effective technology
The RightWater® solution has the potential to increase total oil recovery by up to 50% for less than $4 per barrel without investing in new equipment or using chemicals. Our screening tool can predict your field's potential in weeks and our laboratory test can demonstrate the potential in only months.
No new equipment is required (in most cases), no change in existing operations, and no chemicals are used. Engineered Salinity from ESal is simply the most cost-effective way to get more oil out of the ground.
Unlock unproven reserves from your field with RightWater® technology
Provide a low cost and efficient method to enhance worldwide total oil recovery to every size operator through an environmentally and socially conscience platform
ESal is focused on improving worldwide recovery from 32% to >60% while maintaining profits at market conditions of $30/bbl. By utilizing cutting edge science and innovative solutions, we are able to maximize the efficiency of oil production in both new and current wells. Reusing and recycling produced water to minimize environmental impact, reducing the usage of freshwater, and dramatically extending field life is ESal's vision for the future
Discover if the RightWater® technology is right for you?
We respond within 48 hours
We answer all email and requests as they come in.