The Nation's Experts In Wettability Alteration
Wettability alteration can upgrade your mature fields.  Your current waterflood relies on viscous force to displace oil, but wettability is a big factor that you probably don't control.  Did you know that simply changing the inorganic chemistry of your injection water can optimize your reservoir wettability and maximize your production?
Find new life in your old field.  A single, successful pilot allows you to rebook reserves across the entire field based on the pilot results.  Suppose you could get an additional 15% of the original oil in place.  Would that significantly change your debt position?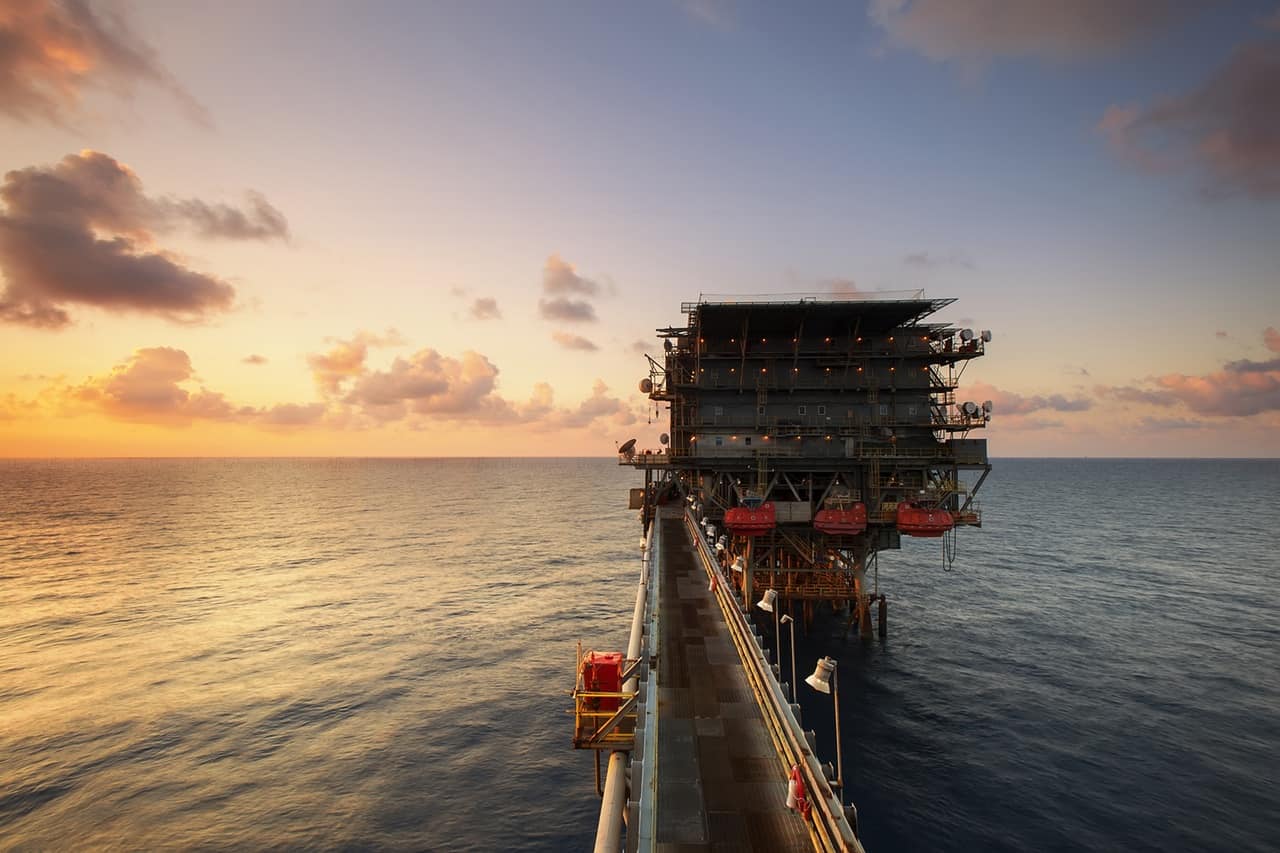 Increase Waterflood Production
Changing Wettability Can Significantly Increase Production See Examples Under Publications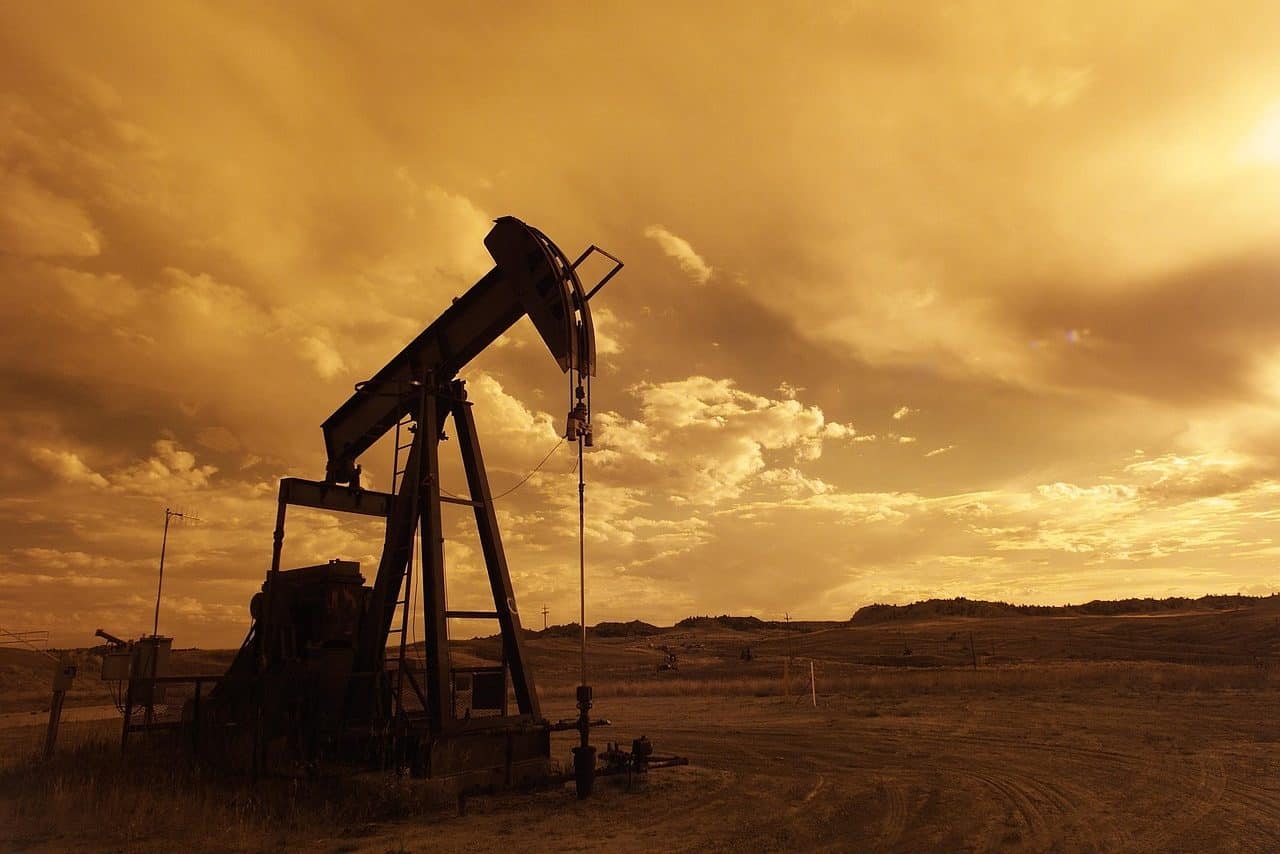 Increase Reserves
Successful Pilot Test Can Be Used To Increase Reserves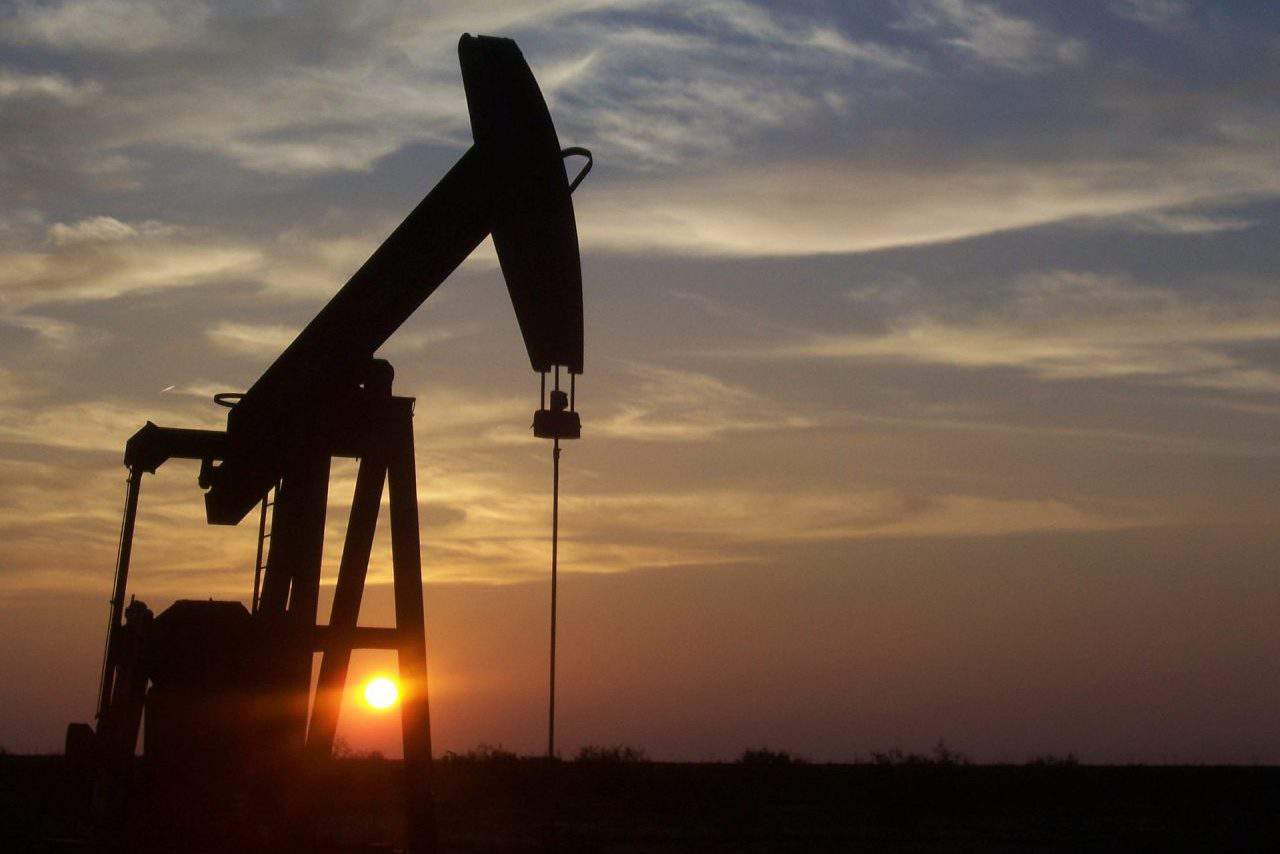 Improve Well Performance
Changing Water Chemistry Can Reduce Plugging, Scaling and Corrosion
ESal is the least expensive way to bring enhanced oil recovery to your field!
The change in injected water chemistry may improve injectivity, eliminate souring, reduce corrosion and scale formation and may even dissolve scales, all improving your wells' performance.  No expensive searching for sweet spots or development of new methodology.
Versatile
Works in carbonate or clastic reservoirs
Seamless
No change in normal operations
High Return
An additional 5-15% more of the original oil in place (OOIP) from your field
Quick Results
Increased production in as little as 6 months after deployment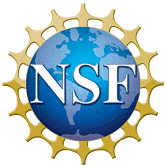 Activities of ESal, LLC are partially funded by National Science Foundation's Small Business Technology Transfer grant #1721290.