ESal
The Nation's Experts In Wettability Alteration
ESal, LLC was born from what did not happen.  Specifically, why didn't the low salinity waterflooding work in the Minnelusa Formation oil fields of Wyoming?  Low salinity waterflooding had worked for many sandstones in the lab. It had worked in the field tests in the Kuparuk sandstone in Alaska.   It had worked in Syria for Shell. What was wrong with this sandstone? The evidence was overwhelming. Dozens of fields failed to produce additional oil regardless of the salinity injected.  And sometimes it is what does
not
work that leads to what does.
Today, ESal, LLC knows why.  It took years of research to find the answer and, more importantly, to turn the knowledge into tools that can screen, test, design and deploy wettability alteration by salinity – Engineered SalinityTM.  Today, we have the tools to bring this technology to the market.  Today, the standard has changed. Up to now, you needed 4-6 years and millions of dollars to just assess the potential of changing salinity in your field.  Today, our process cuts that time and cost tenfold.  Now, ESal, LLC has the screening tool that can predict your field's potential in weeks.  Now, we have laboratory tests that can show the potential in months. And now, we can design and deploy as fast as you need.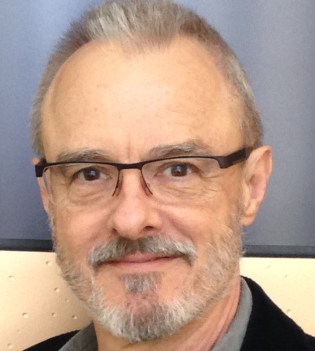 Geoffrey Thyne
Chief Technical Officer
is an expert in increasing recovery by manipulation of water chemistry.  Geoff began his career in 1979 as a Research Geochemist at the Arco Oil and Gas research facility in Plano, Texas.  He received his Ph.D. in Geology from the University of Wyoming in 1991 and taught at California State University-Bakersfield and the Colorado School of Mines until 2005.  He returned to the University of Wyoming in 2006 at the Enhanced Oil Recovery Institute.  Over his time at EORI, he became immersed in the possibilities of changing water chemistry to improve oil recovery, studying the process in the laboratory and the field. In 2012, Geoffrey left EORI and formed ESal, LLC in 2013.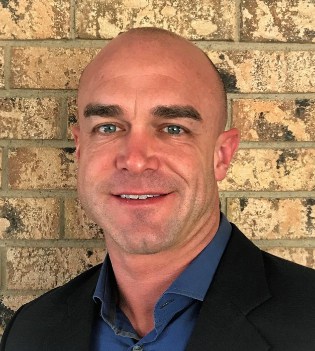 Salem Thyne
Chief Executive Officer
is an internationally recognized expert in chemical and energy operations.  He brings 23 years' experience in corporate management, regulatory compliance and operations. Salem started his career in the US Navy in 1996, and during his 20-year leadership career, he has conceived and executed a series of exceptionally successful projects in nuclear plant operations, managed chemical processing facilities, and served as a subject matter expert in areas of operations, regulatory compliance, and technical training in multiple countries. Salem holds a B.S. in Management and completed course work towards his M.S. in Management and Urban Policy.  Salem joined ESal, LLC in 2017.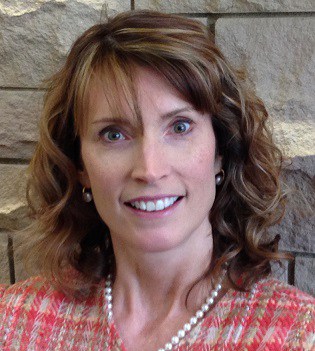 Teresa Nealon
President
brings 25 years of business and project management experience of technical projects in industrial manufacturing, renewable energy research and grant management.  Teresa has a B.S. in Mineral Engineering Mathematics and Geophysics and an M.S. in Hydrology, both from Colorado School of Mines.  She has worked at Coors Ceramics Company, the National Renewable Energy Lab (NREL) and, most recently, was the Director of the Wyoming Carbon Capture and Storage Technology Institute (WCTI) at the University of Wyoming.  Because she knows a good idea when she hears it, she co-founded ESal™, LLC in 2013 and handles most of the business aspects of the company. Teresa believes that engineered salinity waterfloods can revolutionize the oil industry by shifting the paradigm from green field exploration to optimization of brown field assets.