ESal
The Nation's Experts In Wettability Alteration
Teresa Nealon, President, brings 25 years of business and project management experience including multi-million dollar technical projects in industrial manufacturing, renewable energy research and grant management in academia. Teresa has a B.S. in Mineral Engineering Mathematics with Geophysics option and an M.S. in Hydrology, both from Colorado School of Mines.  Previously, she worked at Coors Ceramics Company, the National Renewable Energy Lab (NREL)  and, most recently, was the Director of the Wyoming Carbon Capture and Storage Technology Institute (WCTI) at the University of Wyoming. At both NREL and WCTI, she managed finances, strategic planning, sales and marketing, contracts and personnel.  Because she knows a good idea when she hears it, she founded ESal™, LLC in 2013 and handles all business aspects of the company. Teresa believes that engineered salinity waterfloods can revolutionize the oil industry by shifting the paradigm from green field exploration to optimization of brown field assets.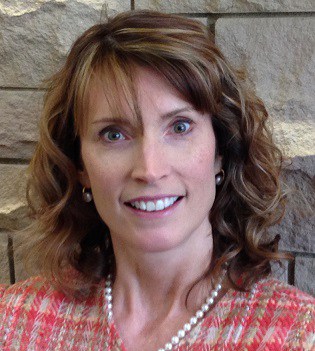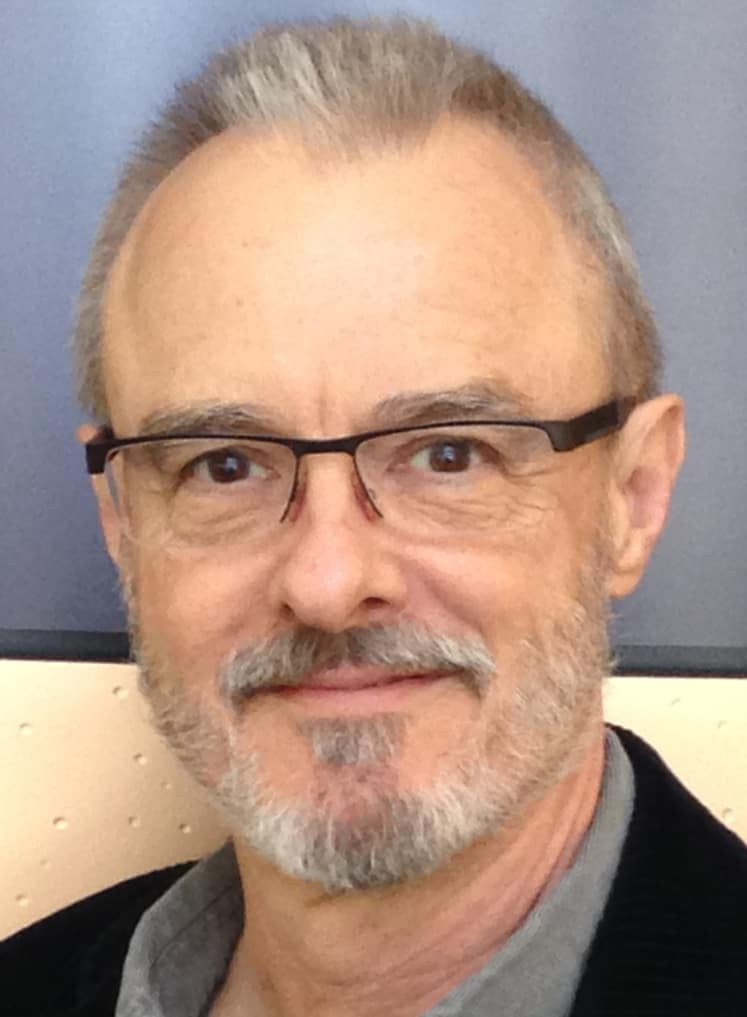 Geoffrey Thyne, Principal Technologist, leads our technical team.  With over 30 years' experience in oil and gas, he is one of the world's experts in the area of increasing production by manipulation of water chemistry.  Geoff began his career in 1979 as a Research Geochemist at the Arco Oil and Gas research lab where he worked on fields in Texas, California and Alaska.  He received his Ph.D. in Geology from the University of Wyoming in 1991, and taught at California State University-Bakersfield for the department of Physics and Geology until 1996.  He then joined the Department of Geology and Geological Engineering at the Colorado School of Mines where many of his projects were oil and gas related.  He returned to the University of Wyoming in 2006 where his work with the Enhanced Oil Recovery Institute (EORI) focused on enhanced oil recovery.  Over his time at EORI, he became immersed in the possibilities of changing water chemistry to improve oil recovery, intensively studying the process in both the laboratory and field.  Geoff left EORI in 2012 and returned to the private sector at ESal™, LLC.
Salem Thyne, Operations Director, is an internationally recognized expert in the nuclear fuels manufacturing and nuclear power plant industry. During the course of his 20-year leadership career, he has conceived and executed a series of exceptionally successful projects in nuclear plant operations, management of uranium processing facilities, as well as serving as a subject matter expert in areas of operations, regulatory compliance, and technical training in multiple countries. Developing his core competencies in the U.S. Navy, Salem quickly rose to the rank of Senior Chief Petty Officer within record time. His skills involve in-depth knowledge of plant operations for pumps, motors, valves, and compressors, along with electrical, process control, and safety systems. Salem leveraged his Navy training, serving as a key technical expert for URENCO USA in the construction, commissioning and operation for the first new processing plant to be built within the last 30 years. He established operating procedures and processes along with safety standards and managed site-wide operations in the UK. Salem holds a Bachelor's degree and completed course work towards his Master's in Management and Urban Policy. He joined ESal, LLC in 2017 as Operations Director.