Engineered Salinity (ESal) is a technology company currently servicing the Oil & Gas industry. ESal prides itself on the industry expertise of wettability.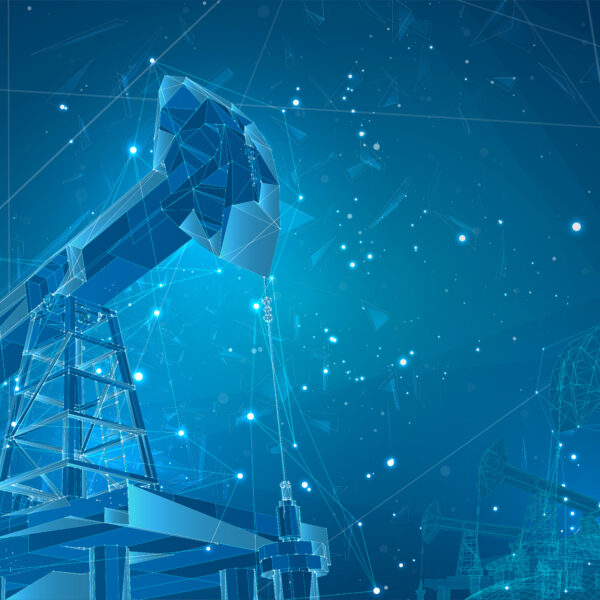 ESal is simply the most cost-effective technology
The team of experts inside ESal have developed and test a vast range of technical parameters relating to wettability including its beneficial effects within geological reservoirs and beyond. Pride of added value and rapid testing put ESal at the forefront of emerging technology today.
In 2010, Geoffrey Thyne Ph.D. was testing low salinity waterflooding to increase oil recoveries in the Minnelusa Formation in Wyoming. After more than a decade of research, Geoff discovered that low salinity wasn't always the answer to increasing oil recoveries. Instead, he discovered that changing the salinity of injection fluid can change reservoir wettability.
Today, ESal knows why the Minnelusa, and many other formations, failed to respond to low salinity waterflooding.
It turns out that the secret to recovering more oil is in the water, but only if you know how your wettability needs to change. Based on Geoff's groundbreaking work, ESal created tools for screening, testing, designing, and deploying wettability alteration by salinity – Engineered Salinity™.