EOR - Enhanced Oil Recovery
The Next Big Oil Discovery is in Your Field.
ESal improves reservoir wettability
Optimizing wettability in your waterflood project with ESal™ can increase oil recovery by up to 50% for less than $4 per barrel without new equipment or downtime. 
Oil reservoirs have an optimum wettability that maximizes oil production, but this rarely occurs in the natural state.  Reservoirs can be oil-wet to the point that oil is not mobile even under waterflood. When the rock is water wet, pore throats shrink in effective diameter, as the capillary force of water clinging to the rock resists oil movement through the throat and snaps off the oil phase stranding mobile oil. This optimum state is neutral wettability or the condition where oil and water move equally well through the porous medium.
The ESal process improves reservoir wettability and increases recovery by optimizing the injection water salinity to increase recovery without adding chemicals. This is achieved by blending the produced water with surface or other groundwater in EOR projects without adding chemicals.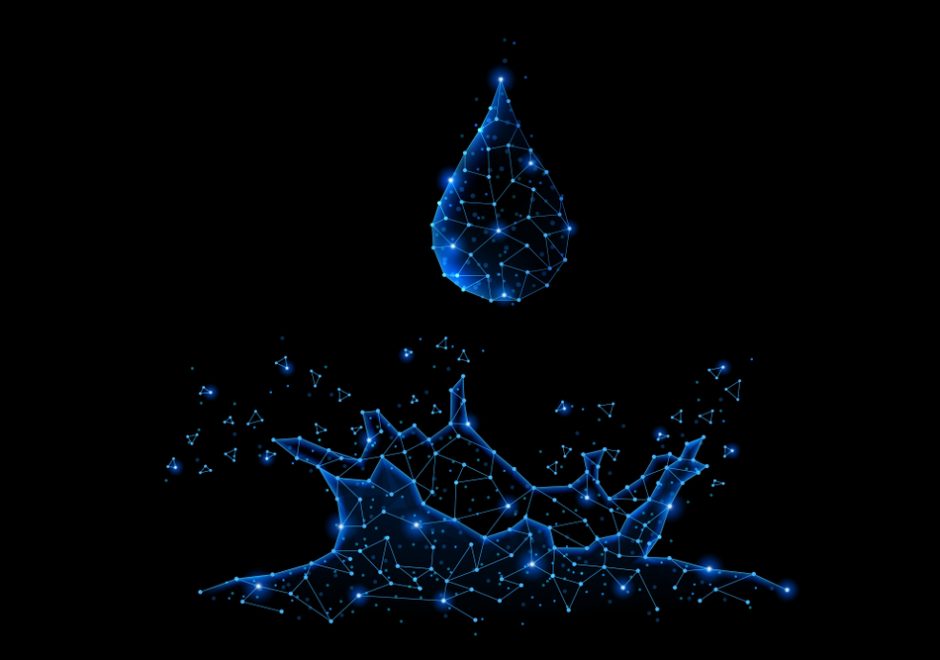 Learn how the ESal solution can increase oil recovery by up to 50% for less than $4 per barrel
Optimize wettability in your EOR Project with RightWater®
Frequently Asked Questions