Environmental, Social & Governance
ESal can help improve
ESG performance
How will we continue to deliver high quality energy from oil in the future? We stand at the crossroads for the petroleum industry. The old paradigm, drilling our way to success cannot continue. Our blanket social license is getting tattered and our monopoly as the major energy source is being challenged. We are blamed for past inefficiencies, past and present environment impacts. ESal engineers solutions that address all these challenges. We offer an alternative that does not require drilling, maintains and even restores the social license, and provides our market with inexpensive oil production that is ESG friendly. Our approach preserves capital, offers significant improvements in ROI while improving efficient utilization of proven resources. We are constantly striving to improve our technology to provide our customers with the most advanced environmental solutions.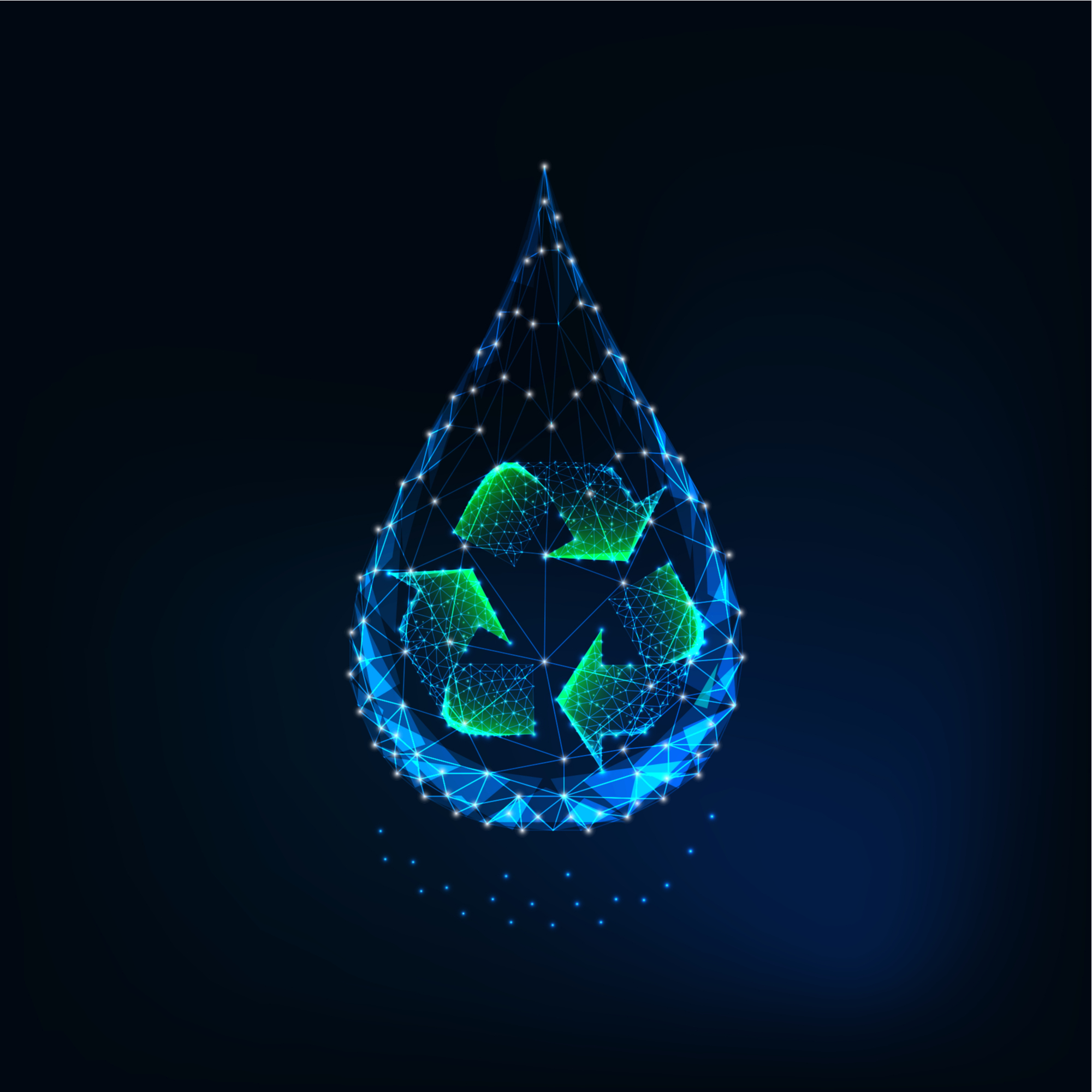 ESal quantifies ESG impact
We consider multiple factors to generate a numerical score that lets anyone rank those activities, products, companies and investments. Our factors are a mix of the social, economic and environmental components of ESG: CO2, CH4, water, sustainability, EROI, capital investment, ROI, risk, perception, and resource utilization. The ESal ESG metric combines quantitative measures of each factor into a single score.