Screening
Evaluate the potential for wettability alteration using ESal™ salinity algorithms and determine potential effect of Engineered Salinity™ deployment in a candidate field.

Scoping
Analyze costs and economic benefits to implementing the ESal™ process in the candidate property.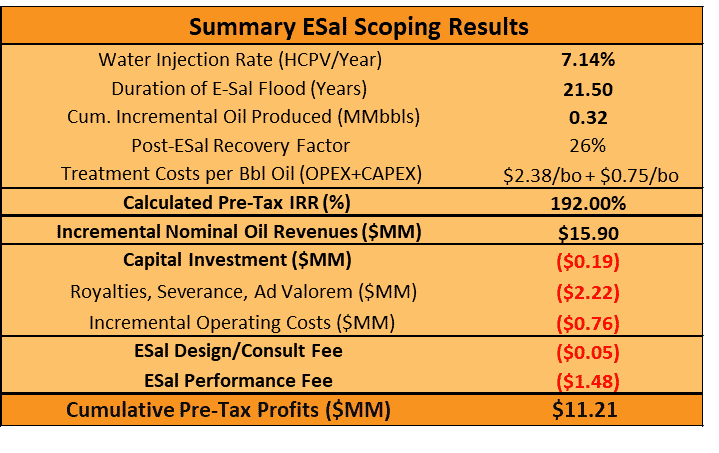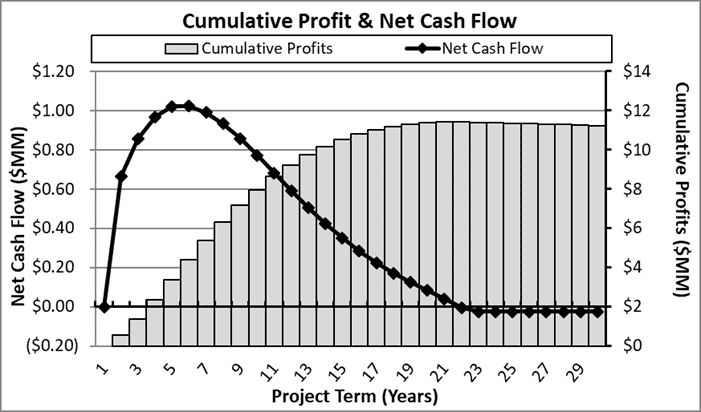 Lab Testing
Measure field wettability and determine the optimal fluid chemistry to maximize oil recovery.
Water Sources
Evaluate available water source(s) (produced, surface and/or subsurface) to determine the potential for mixing to create injected fluid.
Modeling
Design of injection water chemistry and specifications for field operations.
Deployment
Specify optimal injection water chemistry and water treatment or mixing requirements, coordinate field/pilot operations and continued analysis and refinement of injection formulations.